Tucson's Oldest & Best Antique Mall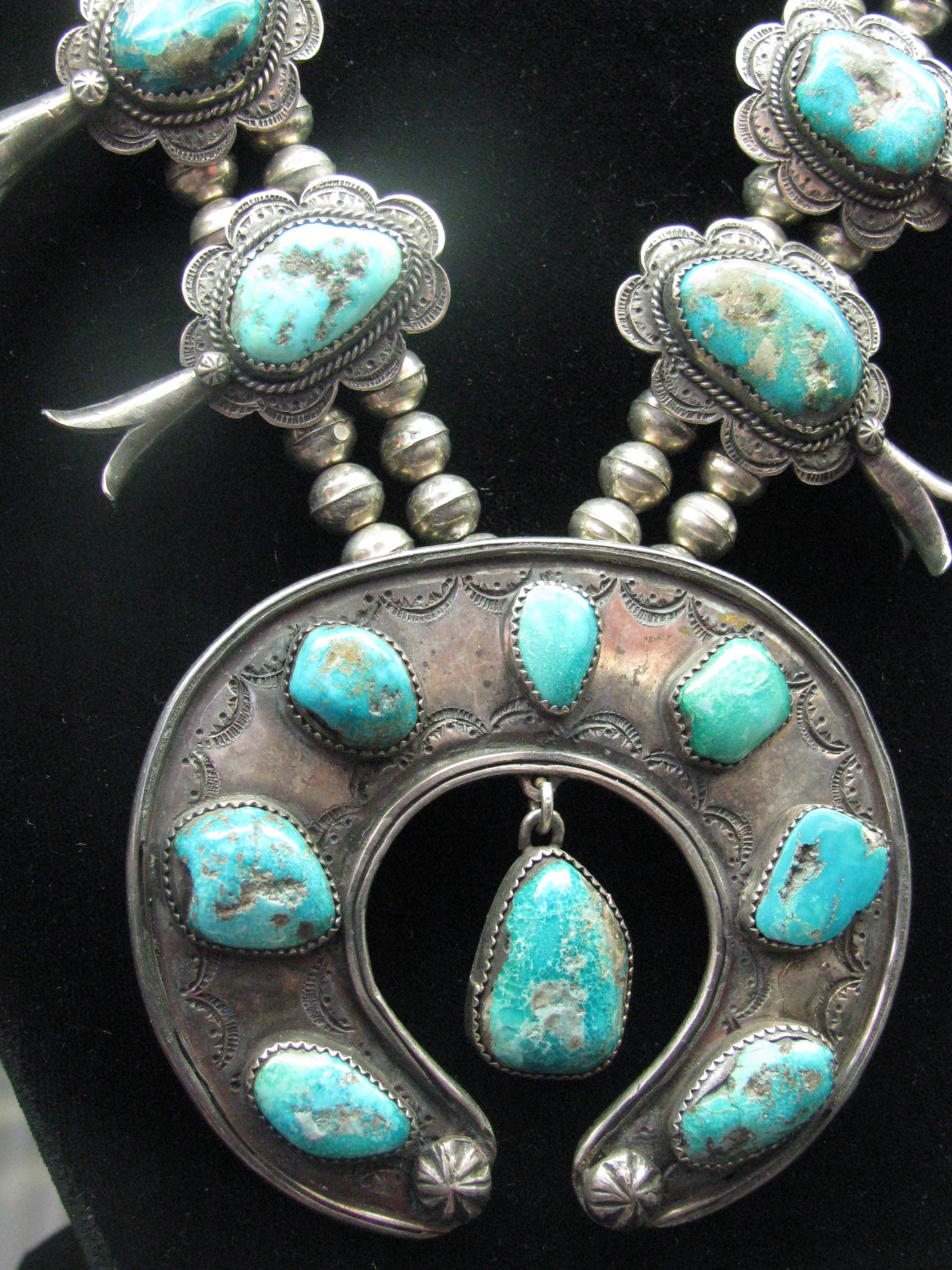 Celebrating American Heritage and Patriotism

(CLICK the ABOVE LINKS to view these websites)
"BEST ANTIQUES at the BEST PRICES that Tucson has to offer!"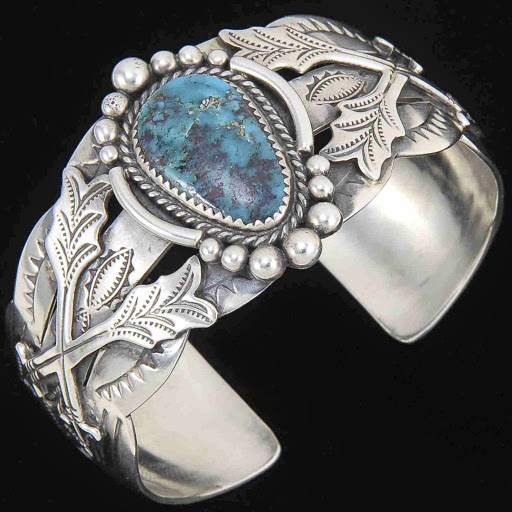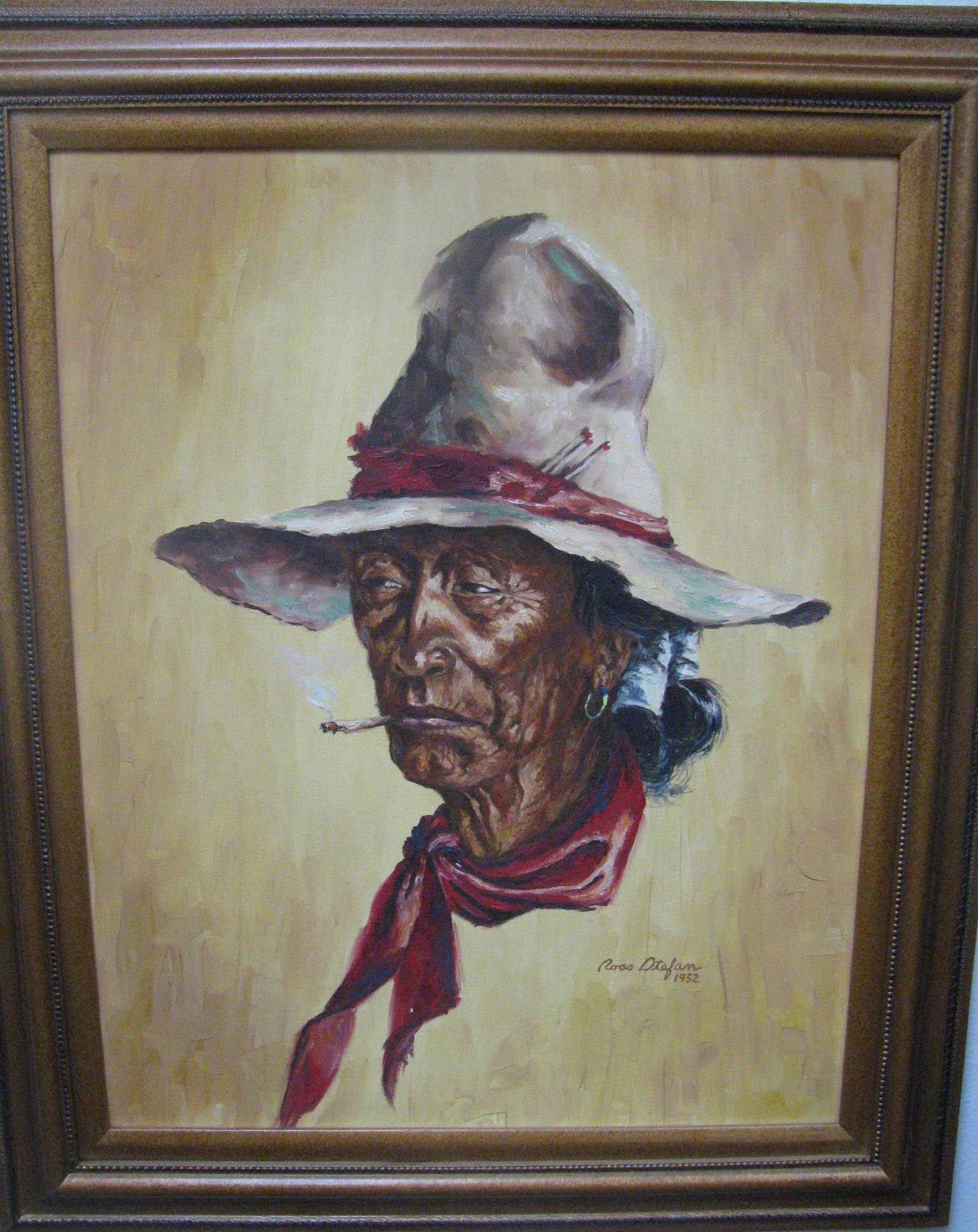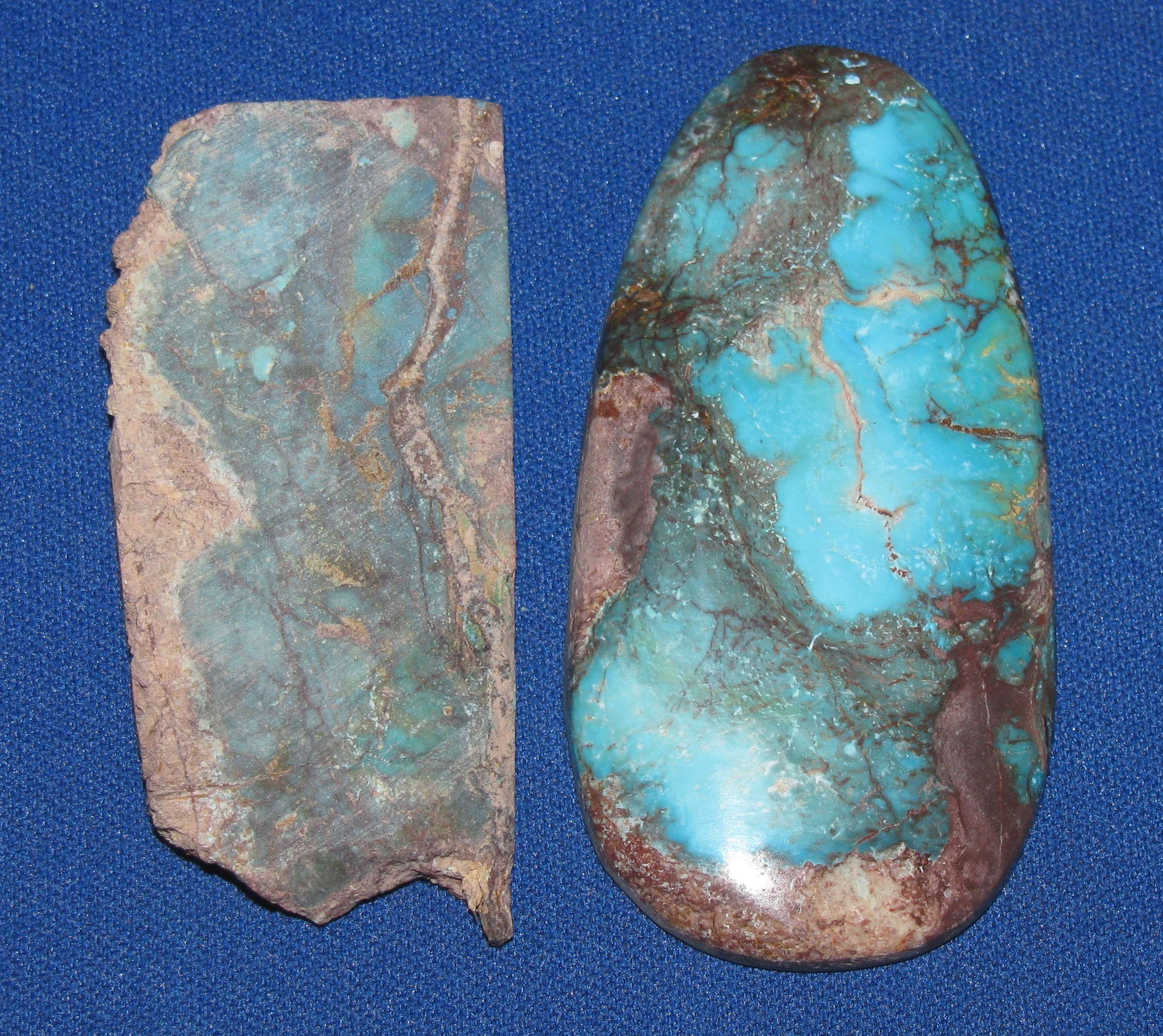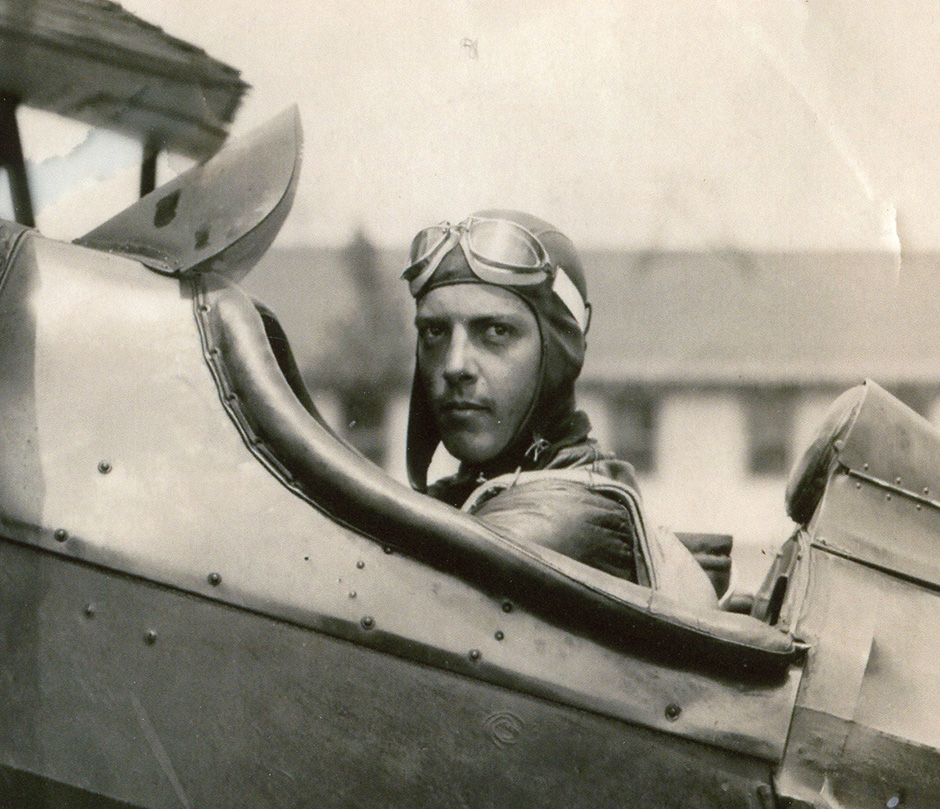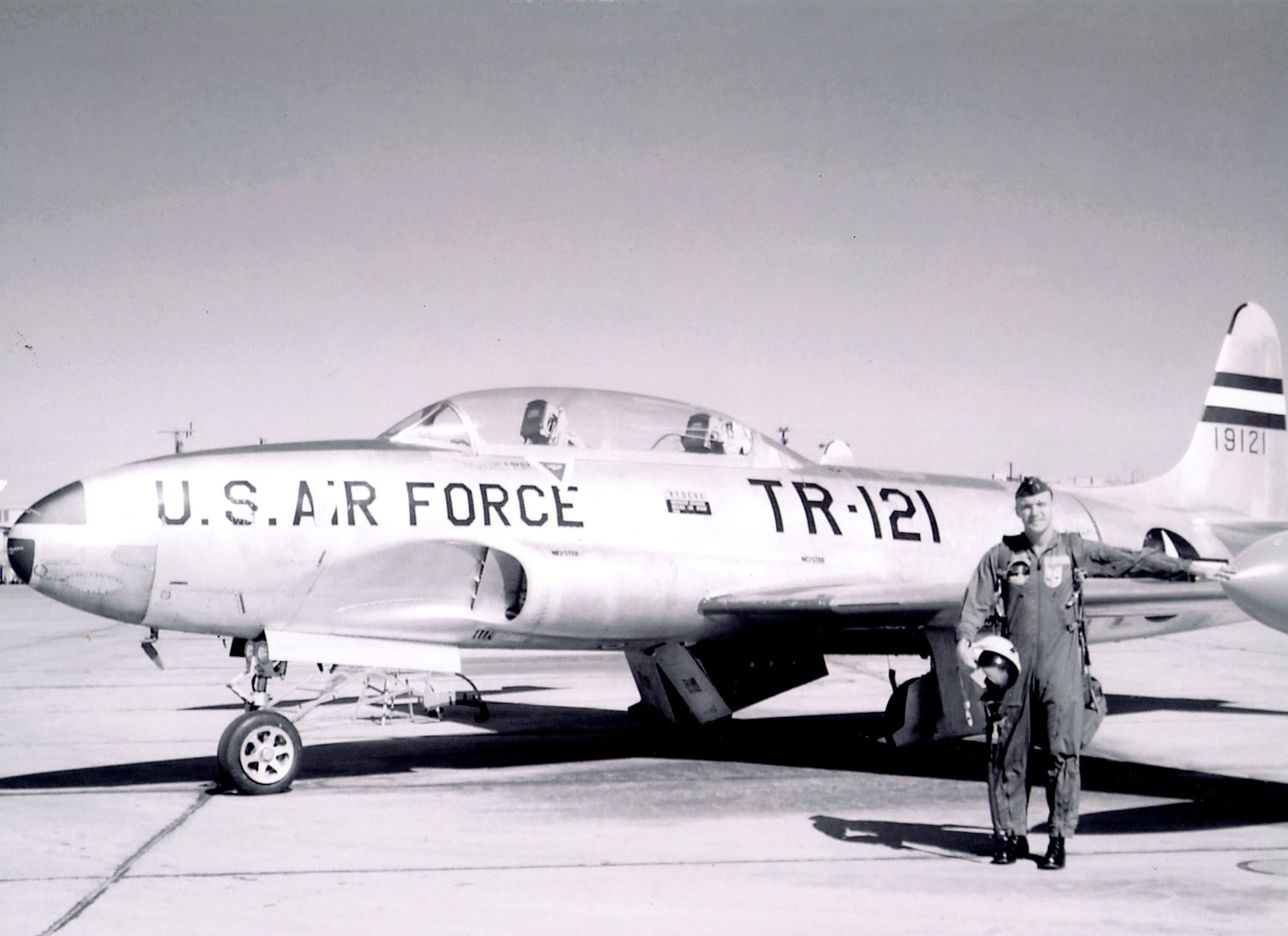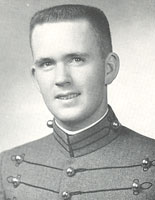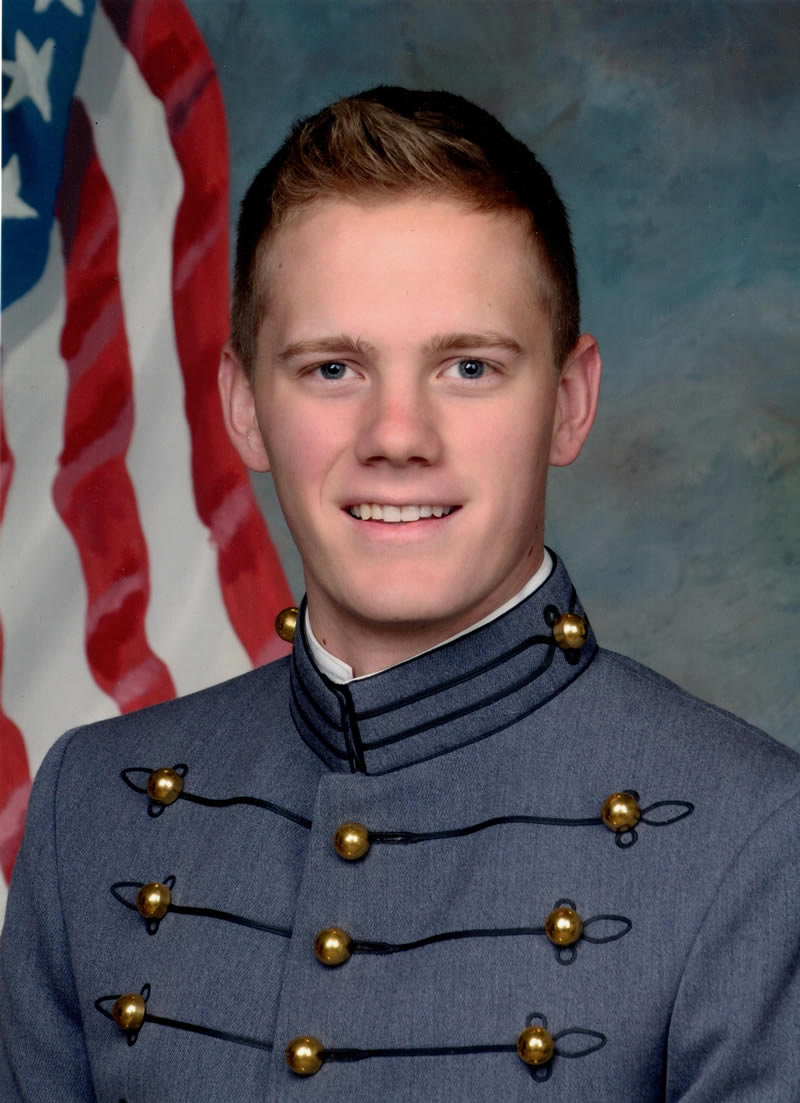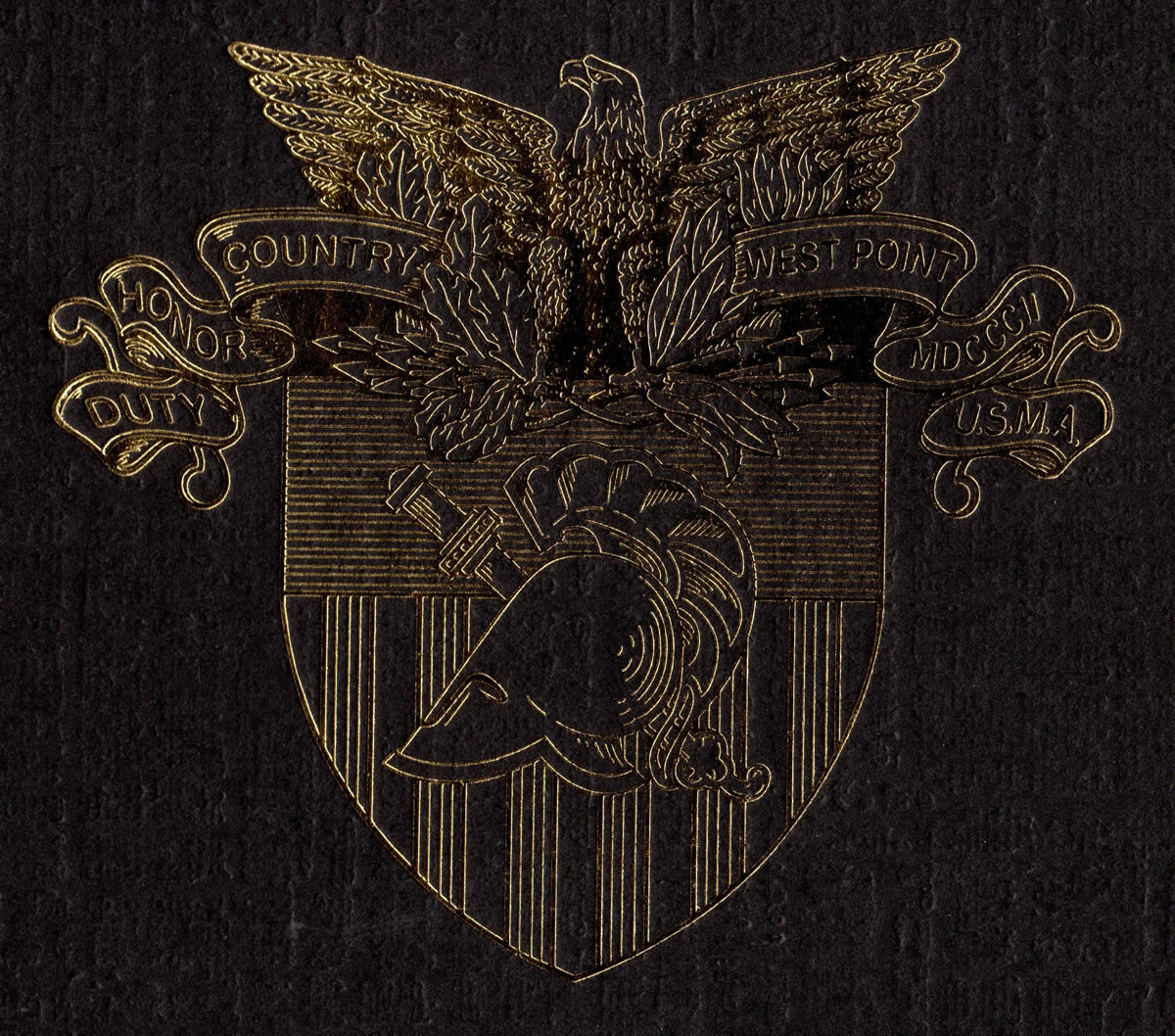 Dwight Baney Schannep, West Point 1927— John Dwight Schannep, West Point 1956—Robert Schannep, West Point 1960–Jack Schannep West Point 2018
Typical Days & Hours of Operation
(please check our calendar page for the most updated information!)
Tuesday             10:00 a.m. – 5:00 p.m.
Wednesday      10:00 a.m. – 5:00 p.m.
Thursday          10:00 a.m. – 5:00 p.m.
Friday                10:00 a.m. – 5:00 p.m.
Saturday           10:00 a.m. – 5:00 p.m.
Sun/Mon         CLOSED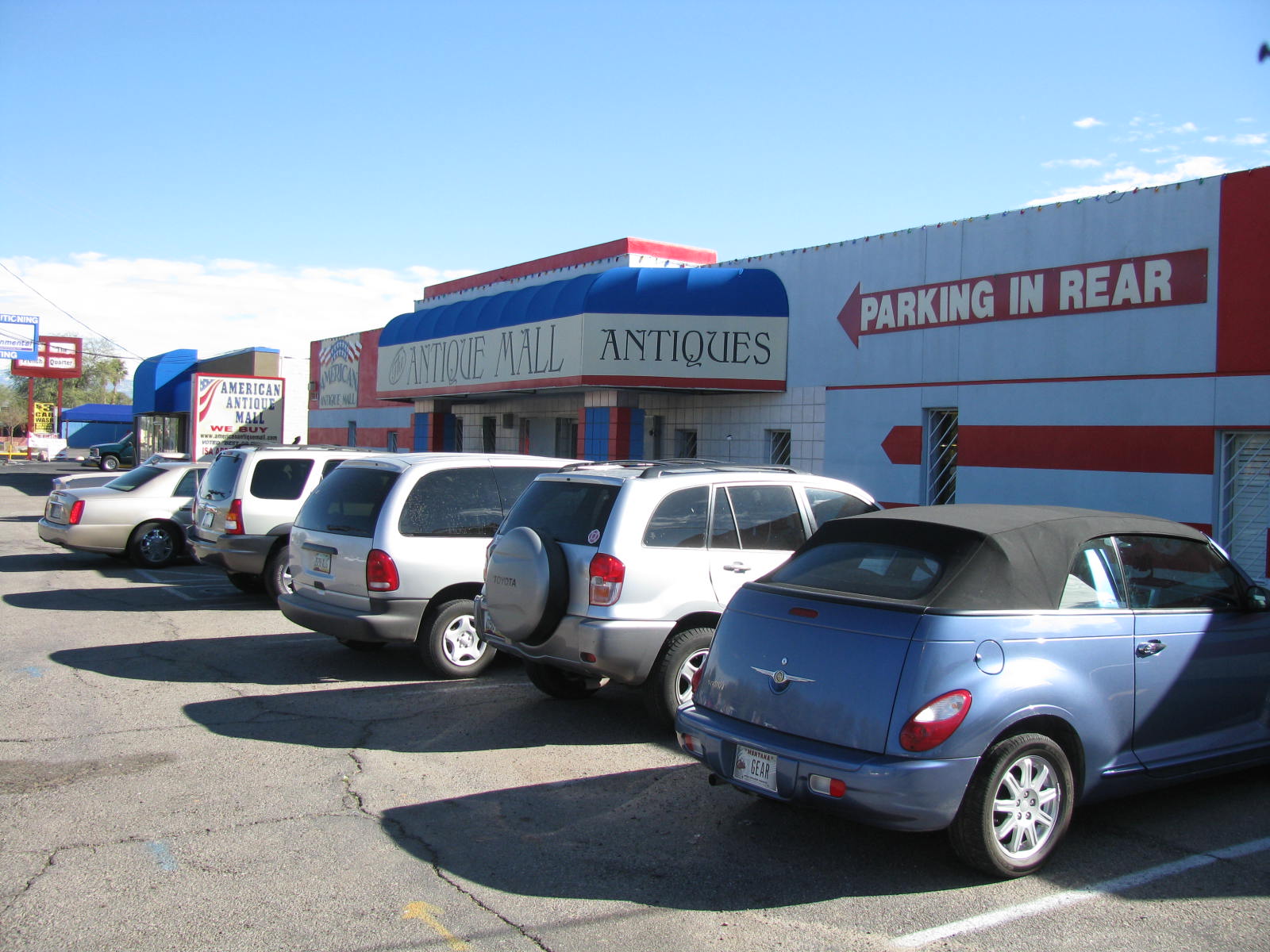 3130 E. Grant Road
Southeast corner of Grant Road & Country Club (the blue & red striped building with kachina figures and red, white & blue awning!)
Between Temco Air Environmental and ChickeNuevo Mexican Grill (directly across the street is Doolen Jr. High School)
Fully Stocked With Great "New" (old) Inventory!
Furniture: Large and Small Accent Pieces
Toys, Marbles, Trains, Old Record Players & Electric Fans
Mexican Taxco Jewelry, Victorian Jewelry
Mexican Items:  Furniture, Pottery, Folk Art
Western Items:  Spurs, Cowboy & Distinctly Southwest Items
Art Pottery:  Roseville, Rookwood, Weller, Etc.
Advertising: Gas & Oil Items , License Plates
Art Glass, Fine Crystal & Depression Glass
Rare & First Edition Books From Southwest & Civil War
Native American Indian Items:  Baskets, Jewelry, Textiles & Arrowheads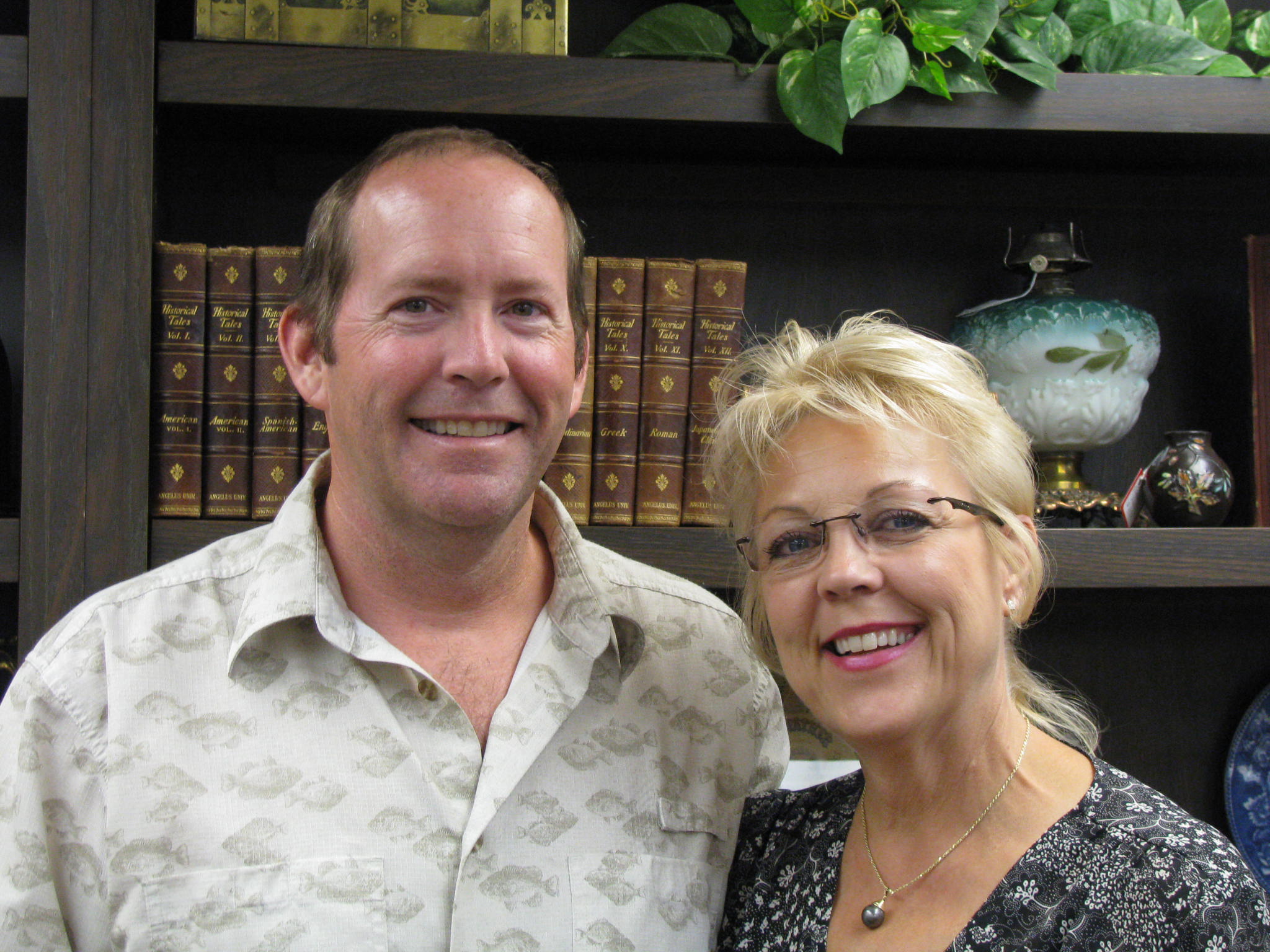 The American Antique Mall is located in the heart of Tucson's oldest antique shopping district. Since opening in September of 1993, we are THE destination for antique shoppers from Tucson and around the world! Our multi-dealer mall is constantly complimented as having the best quality of merchandise in Tucson from the best dealers!
The American Antique Mall is Tucson's oldest antique mall and has been featured on the Travel Channel © and honored with many distinguishing awards and published articles. We have won the prestigious "Best of Tucson" award for six years by The Tucson Weekly readers and staff. We won the "Tucson Favorite" award by Tucson Newspapers.
The American Antique Mall is clean, spacious, well lit, secure and professionally managed. Knowledgeable and courteous salespeople are available to answer your questions and be at your service. Merchandise is organized and displayed in such a manner that you will truly enjoy your shopping experience here! Antiques are added DAILY to the mall's expansive inventory. The mall is approximately 7,500 square feet in size and contains the proprietor's items, as well as other consignor's items. We offer a customer "want list" for any items you may not be able to find! Enjoy cool refrigeration air conditioning in the summer months. Wide tiled aisle ways are wheelchair friendly!
We Are Tucson's Only Pet Friendly Antique Mall!
Store Policies
To ensure an enjoyable experience for all our visitors, as well as helping protect our consignor's fragile merchandise and 100 year old glass showcases … we ask that you review our following customary & common courtesy policies before your visit: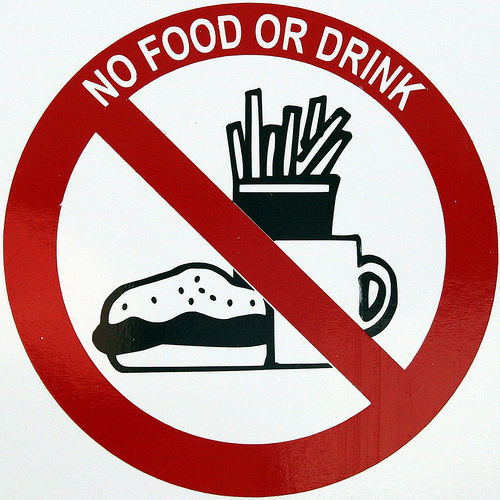 Food & Drinks Are Not Allowed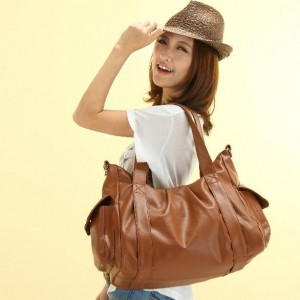 No Over-Sized Purses, Totes or Packages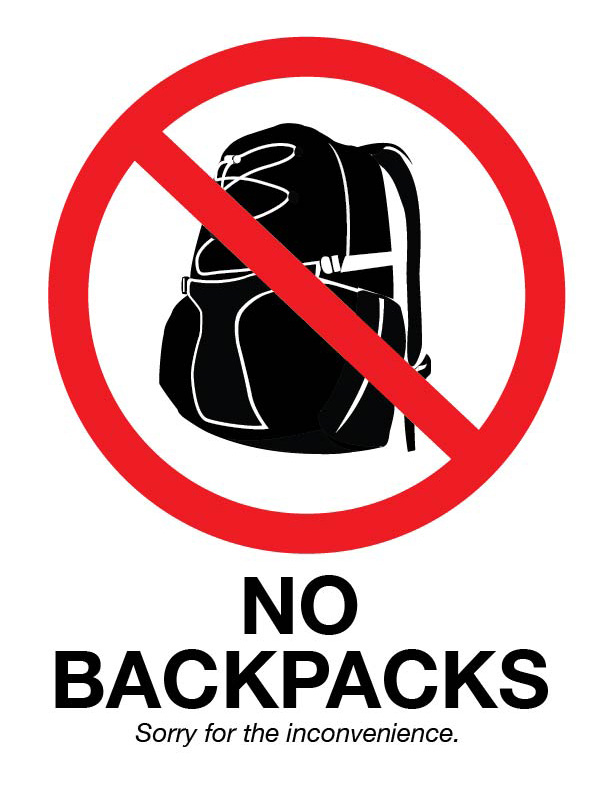 No Backpack - Swinging Backpacks Cause Breakage

No Strollers - They Won't Fit (narrow aisles & glass)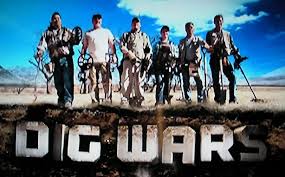 As Seen On TV
Dwight was the featured appraiser on the Travel Channel © "Dig Wars – Ruby Arizona © " which highlighted the American Antique Mall. The episode aired throughout the summer and fall of 2013.
VISIT
10am to 5pm
Tuesday–Saturday
Email
dwightandchristy@gmail.com
Address
3130 E. Grant Rd, Tucson, AZ  85716