Dwight and Christy Schannep. 
We have a 30 year track record and an honest reputation for paying fair prices for Native American Indian Jewelry and antiques. Buyers are always on the premises and we probably pay more than our competitors! We are particularly interested in Native American Indian Jewelry, Native American Indian baskets and blankets, Tucson historical photographs and documents, Mining Collectibles, and Old West antiques.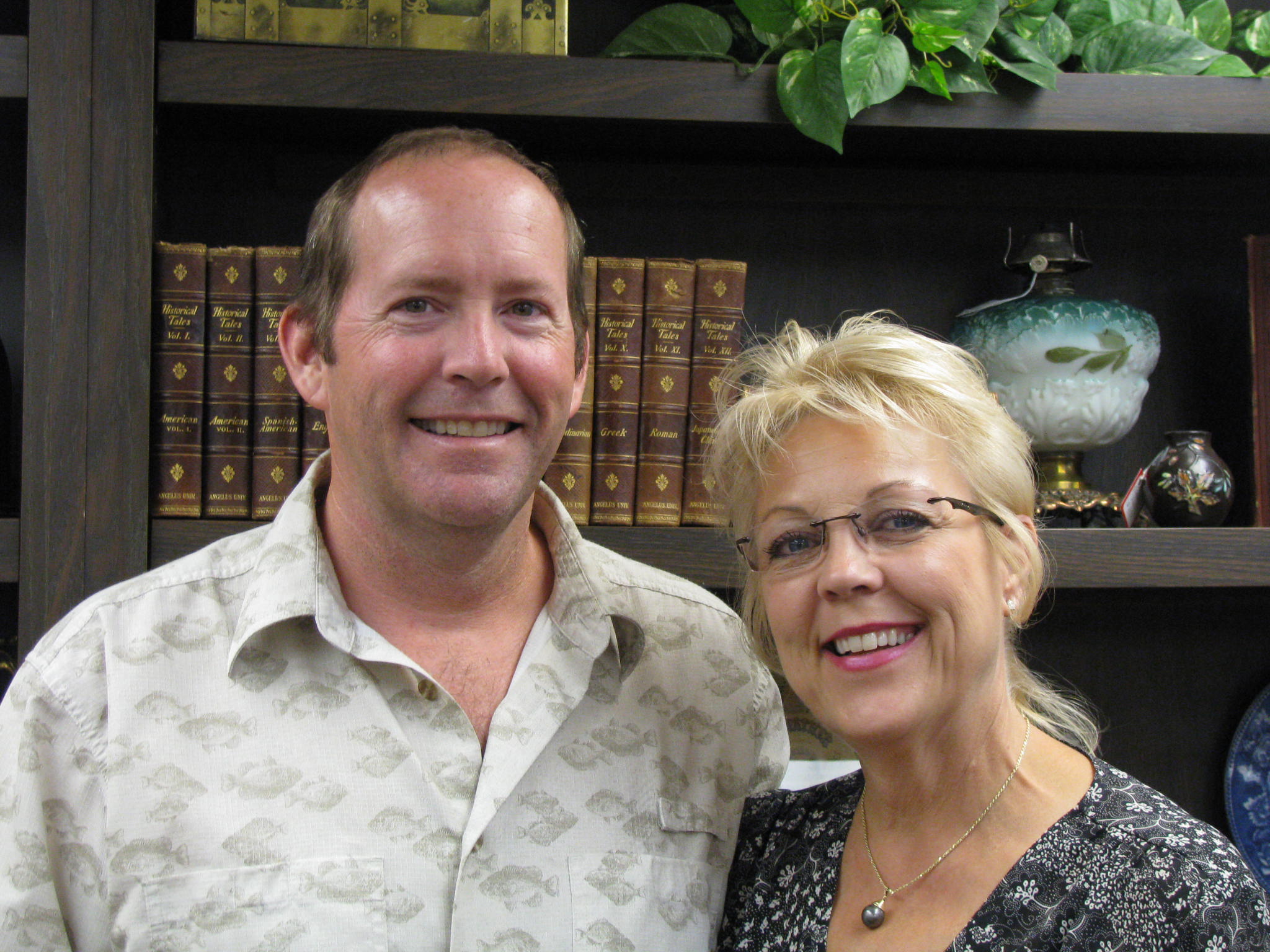 We are very interested in Native Southwest Turquoise Jewelry and Raw Natural American Turquoise!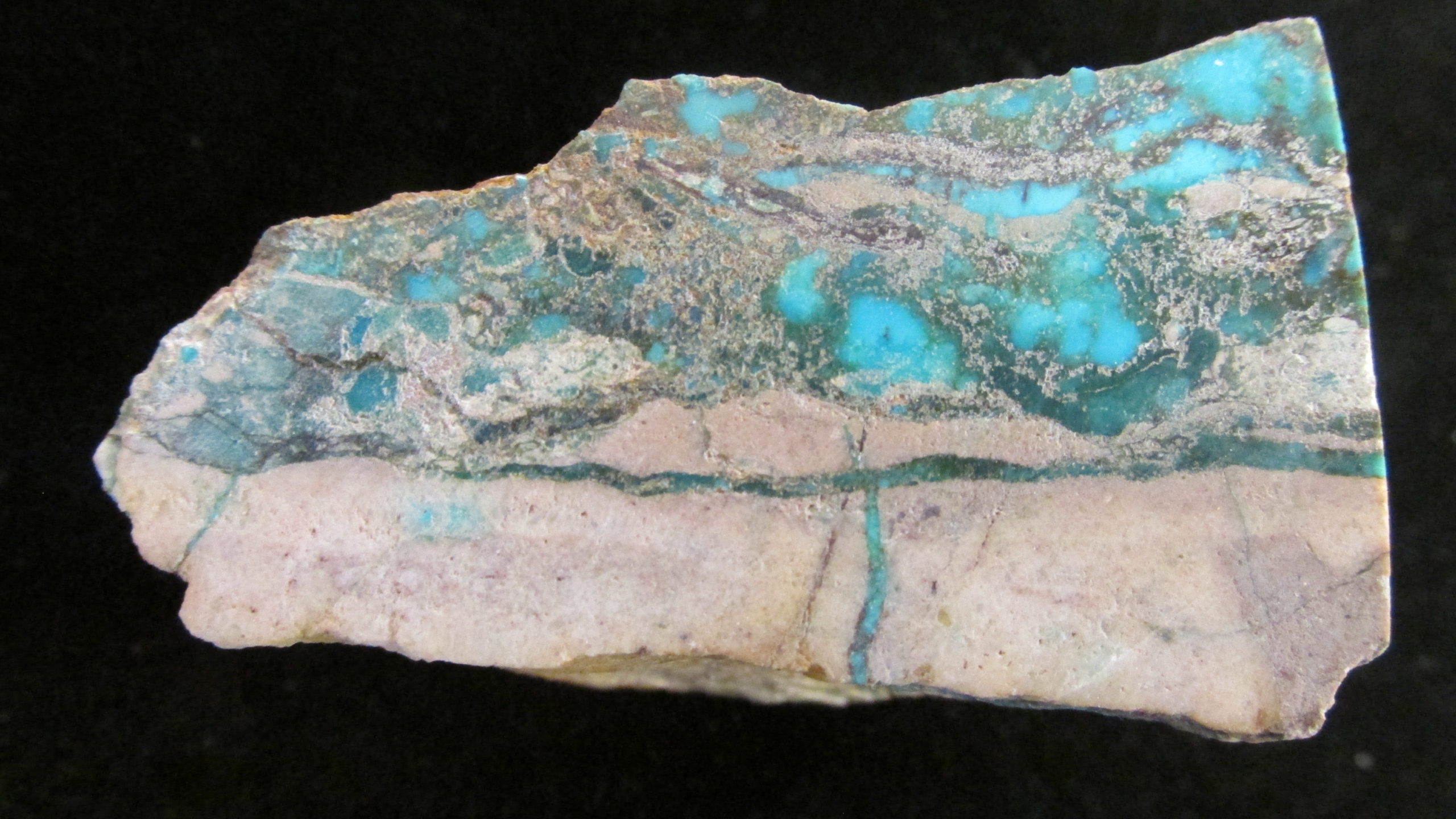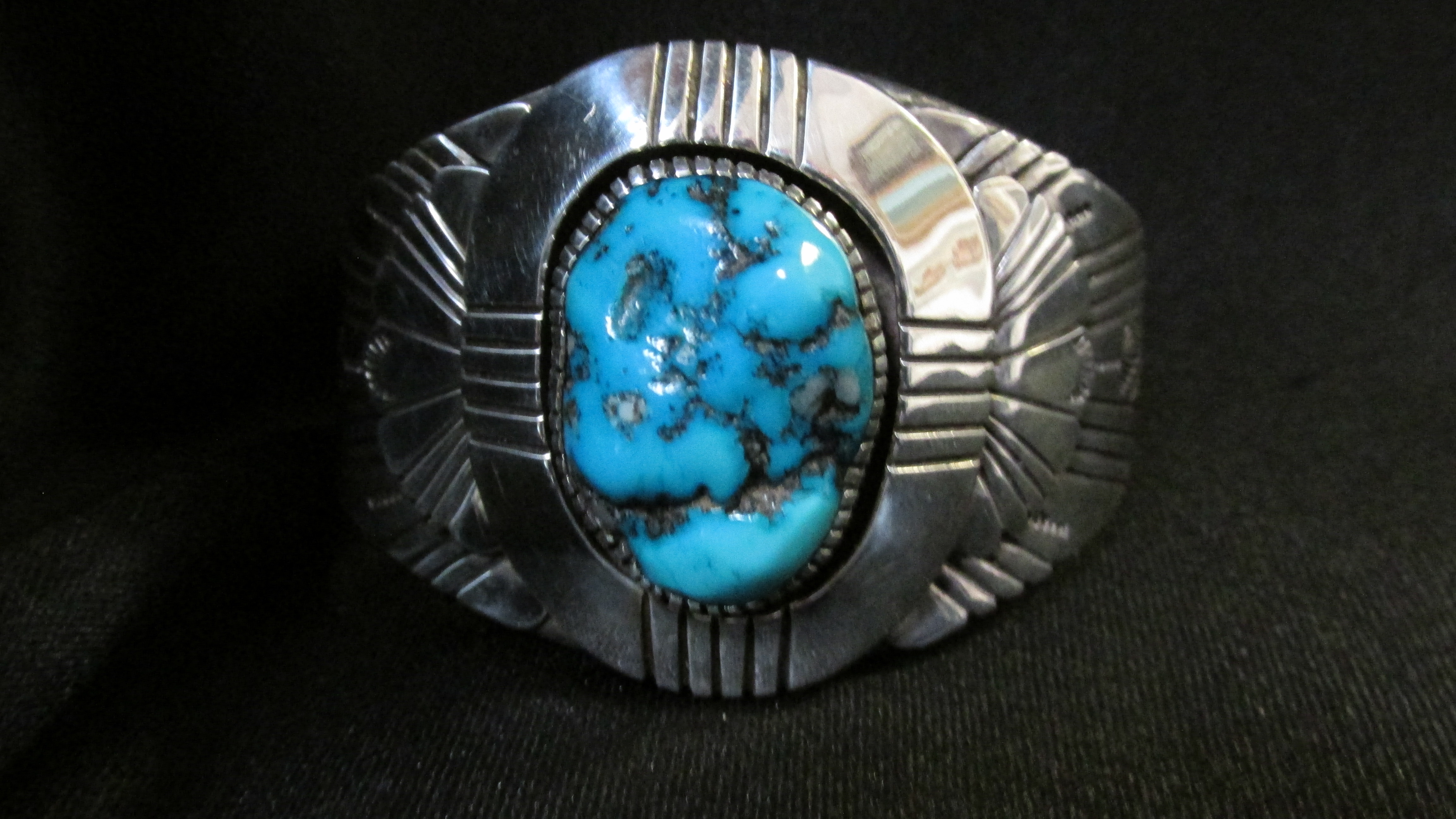 Walk-in Verbal Approximation of Value
For only $35.00 PER ITEM, you can bring your item(s) in to our Antique Mall located at 3130 E. Grant Road and we will give you our opinion of value based on our 30 years experience in the antique / appraisal business and possible limited on-the-spot internet research of our paid subscription internet data bases. This service is only a verbal conveyance of our opinion based on our many years of experience and not a formal appraisal. *Please note that if we are busy with other retail customers upon your arrival, we will give you our attention as soon as possible. No appointment is necessary, however between the hours of 12:00 a.m. and 3:00 p.m midweek is best.
Off-site Verbal Approximation of Value and Consultation
Don't make the mistake of selling a Rembrandt painting for $1.00! Our services include verbal approximations of value at your home or storage before estate sales, yard sales, or heir distributions. Our years of practical experience and formal appraisal training will probably cost you a small fraction of the extra money you'll make after consulting us! *One hour minimum fee applies to off-site consultations
Written Appraisals
Over our past 30 years in business in Tucson, we have sold millions of dollars worth of merchandise. We are each trained appraisers with formal training, testing and appraisal experience to write professional appraisals for your item(s). Written appraisals are used to obtain insurance coverage, settle insurance claims, estate division, divorce division, charitable donations, etc. We have been formally trained and tested through the International Society of Appraisers and have successfully completed the 2014/2015 Uniform Standards of Professional Appraisal Practice course through the American Association of Appraisers.
Charities
We offer, free of charge, verbal approximations of value for charitable organizations that have antiques and collectibles for sale for fund-raising auctions and events. We also donate quality items for charity auctions.
Estate Sales
Our colleagues can conduct an estate sale at your home if you have a whole house full of items to sell! We share the combined knowledge of current liquidation prices and the experience to perform this professional service for you. We take your worry and stress out of liquidating your loved one's items.
Silver & Turquoise Jewelry Specialists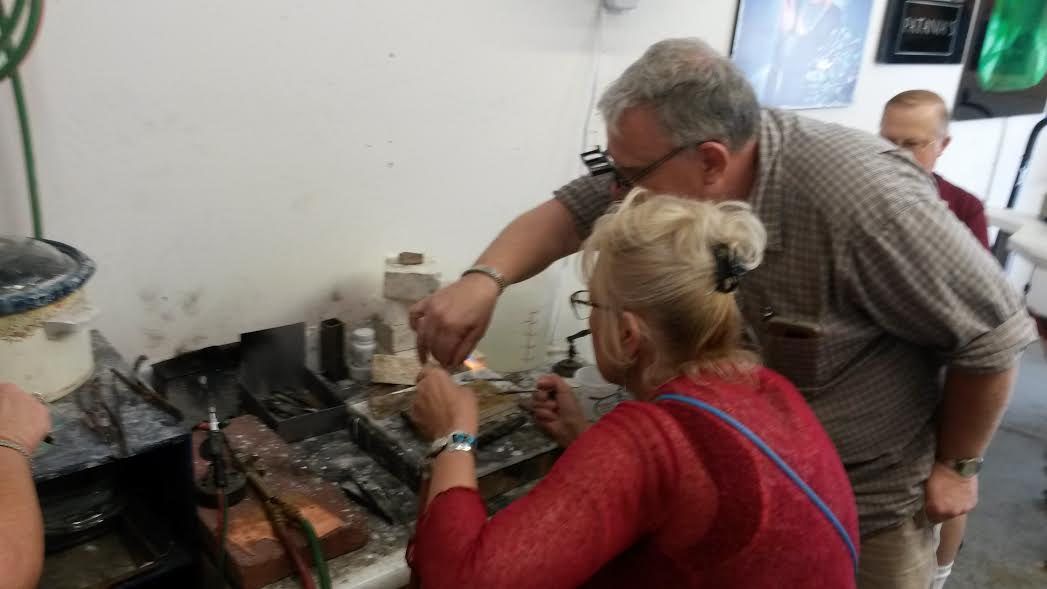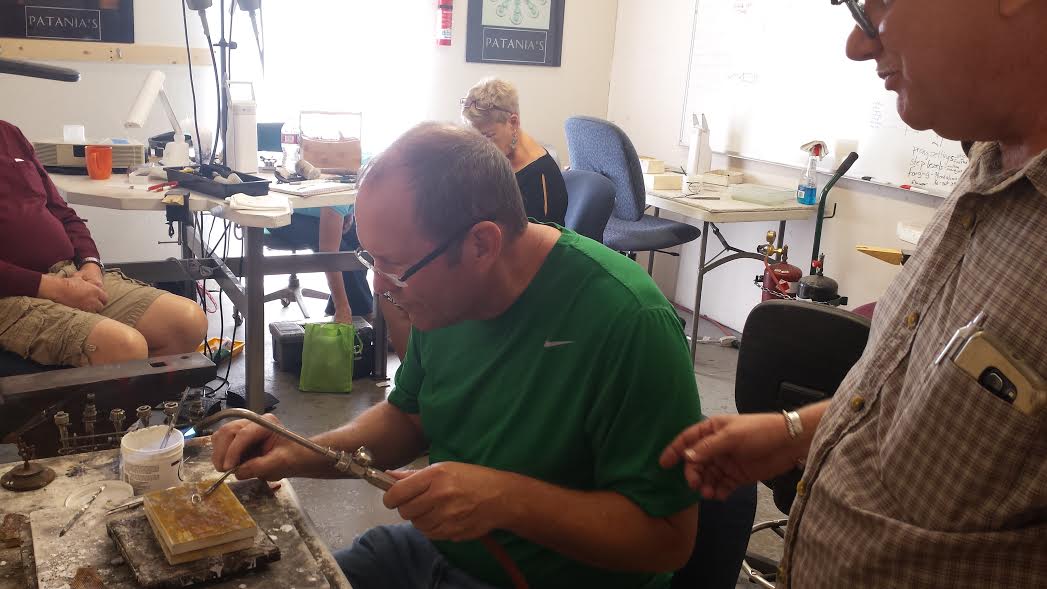 Dwight and Christy Schannep hone their skills in a private workshop, under the supervision of master silversmith and jewelry designer Sam Patania.
The world famous Patania silversmith dynasty in chronological order:
Frank Patania Sr.
Frank Patania Jr.
Sam Patania
Marco Patania (Sam's son).
The Patania family have examples of their jewelry on permanent display in the Smithsonian Institution.
They have been influential to numerous Southwest Jewelry designers, both Native American Indian and anglo.
Aside from selling thousands of dollars of turquoise jewelry each week, we have made turquoise jewelry ourselves. Within the American Antique Mall is a full lapidary shop (repairs are performed by associates off-premises). We have a unique prospective in placing fair market value on turquoise jewelry.
(Elephant's Trunk Antiques established 1990, American Antique Mall established 1993)
VISIT
10am to 5pm
Tuesday–Saturday
Email
dwightandchristy@gmail.com
Address
3130 E. Grant Rd, Tucson, AZ  85716